Valentine's Day with M.C. Ginsberg on CBS2/FOX28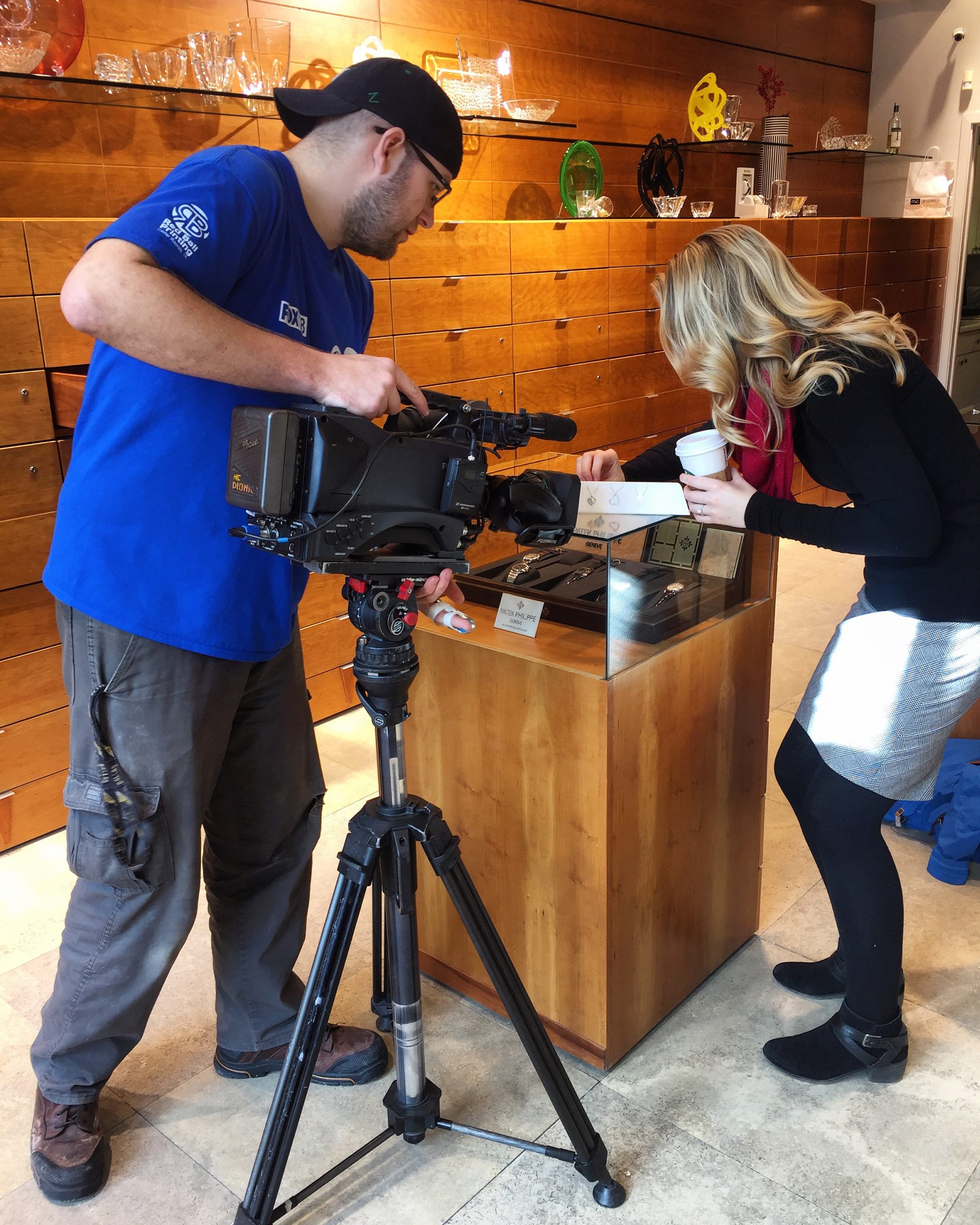 Valentine's Day is just around the corner, and we couldn't be more excited to celebrate the occasion! What we love most though, is helping others share the love and create memories to last a lifetime.
Yesterday, we got to share our love for objects of art and jewelry with CBS2/FOX28! Check out the full story.