Take a breather from the outside world and all its stressors. Take time to think about surrounding yourself with the finest objects of art and jewelry. Take it one step further and dream about creating a special custom-designed and expertly crafted piece that is all your own.
You can trust M.C. Ginsberg to fulfill that dream. Shop owner Mark Ginsberg and his staff have catered to the high-end art and jewelry needs of Iowans since 1985. Each object in the collection is hand selected items from around the world for their superior artistic, intrinsic value. Educated by the Gemological Institute of America, the Ginsberg gemologists will provide personalized service as you select your object of art, or help you create your own one of a kind.
Your art journey doesn't have to take you to Iowa. Visit our online store for jewelry, including engagement and bridal sets.
FULL SERVICE
M.C. Ginsberg provides world-class custom jewelry design as well as the latest in advanced manufacturing and prototyping techniques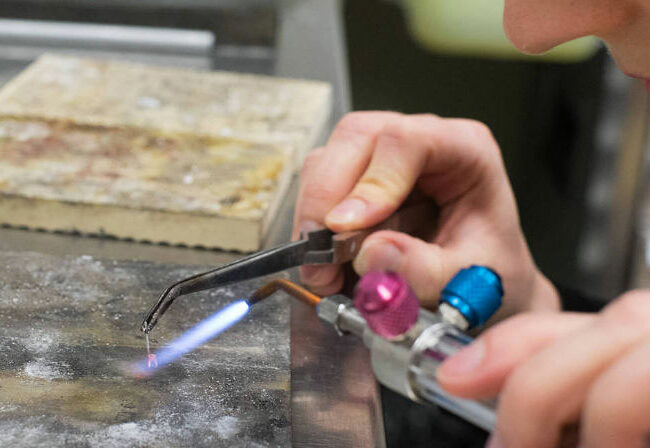 Custom Jewelry Design
Do you have a jewelry design you've always dreamed of creating? We provide advanced design and manufacturing with three dimensional modeling, wax milling, rapid prototyping, induction thermal and vacuum casting, and fabrication services to bring you fully integrated jewelry design capabilities. Please email Lizzie at lizzie@mcginsberg.com to make your appointment.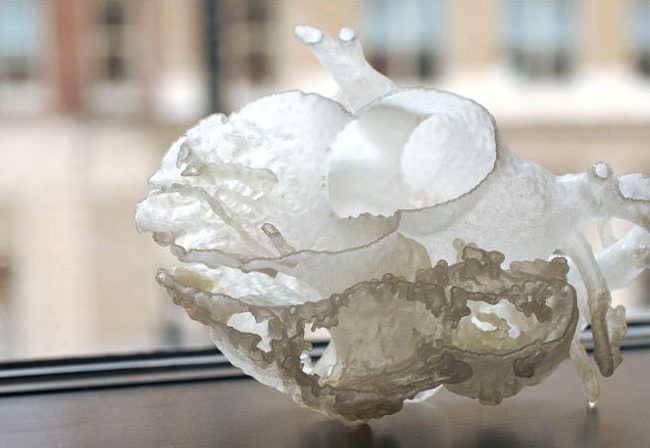 Advanced Design and Manufacturing: Prototyping and Proof of Concept
We offer complete computer aided design (CAD) services, 3D printing-additive manufacturing, CNC milling-subtractive manufacturing, proof of concept with complete annotations on any drawings provided, prototypes, vacuum and induction thermal casting, laser welding, and hand fabrication. For more information and to set up an appointment please email Mark Ginsberg at mark@mcginsberg.com or call (319) 351-1700.
Come back and visit our site often for upcoming events, sales, and news!
110 East Washington Street in the heart of The Old Capitol Cultural District in downtown Iowa City.