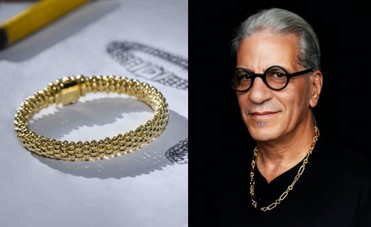 Lagos
Since 1977, LAGOS has been a pioneer in fine jewelry, combining precious materials and expert craftsmanship to offer modern, iconic styles. 
Founded by master jeweler Steven Lagos, the brand's signature Caviar collections offer bold, feminine styles that encourage personal expression: MY LAGOS, M
Y WAY.
Lagos
Bracelets, rings, necklaces and earrings in sterling silver, 18k gold accents, diamond accents and colored stones.
Showing 1–20 of 55 results